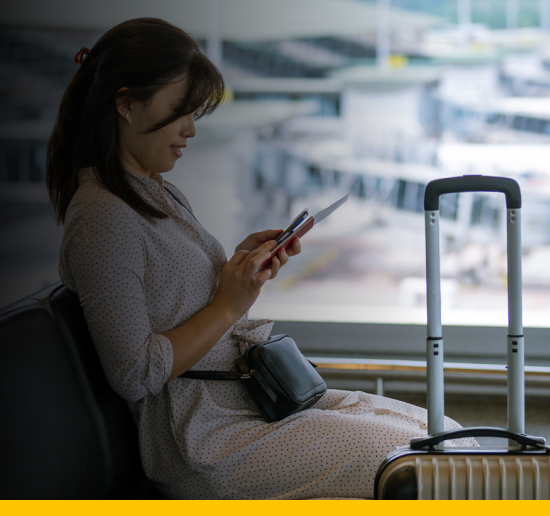 WiConnect Media
Get access to high-performing Wi-Fi ad inventory in a wide range of locations that capture attention.
Quality inventory for advertisers
WiConnect Media offer brands and ad agencies an unmatched opportunity to connect with an attentive and highly engaged audience for a significant amount of time. 
Learn about WiConnect for:
Billable Video
Completion Rate (VCR)
Clickthrough Rate (CTR)
0.60%
5%
Billable Video Completion Rate (VCR)
72%
100%
Share Of Voice
Limited
100%
Full Screen takeover
None
100%
Captive audience connection 
Achieve maximum engagement with your desired audience as they log into Wi-Fi networks. WiConnect Media's unique ad inventory includes pre-login placements to deliver outstanding performance throughout the entire Wi-Fi onboarding process.

30+
United Sates
Airports

30+
International
Airports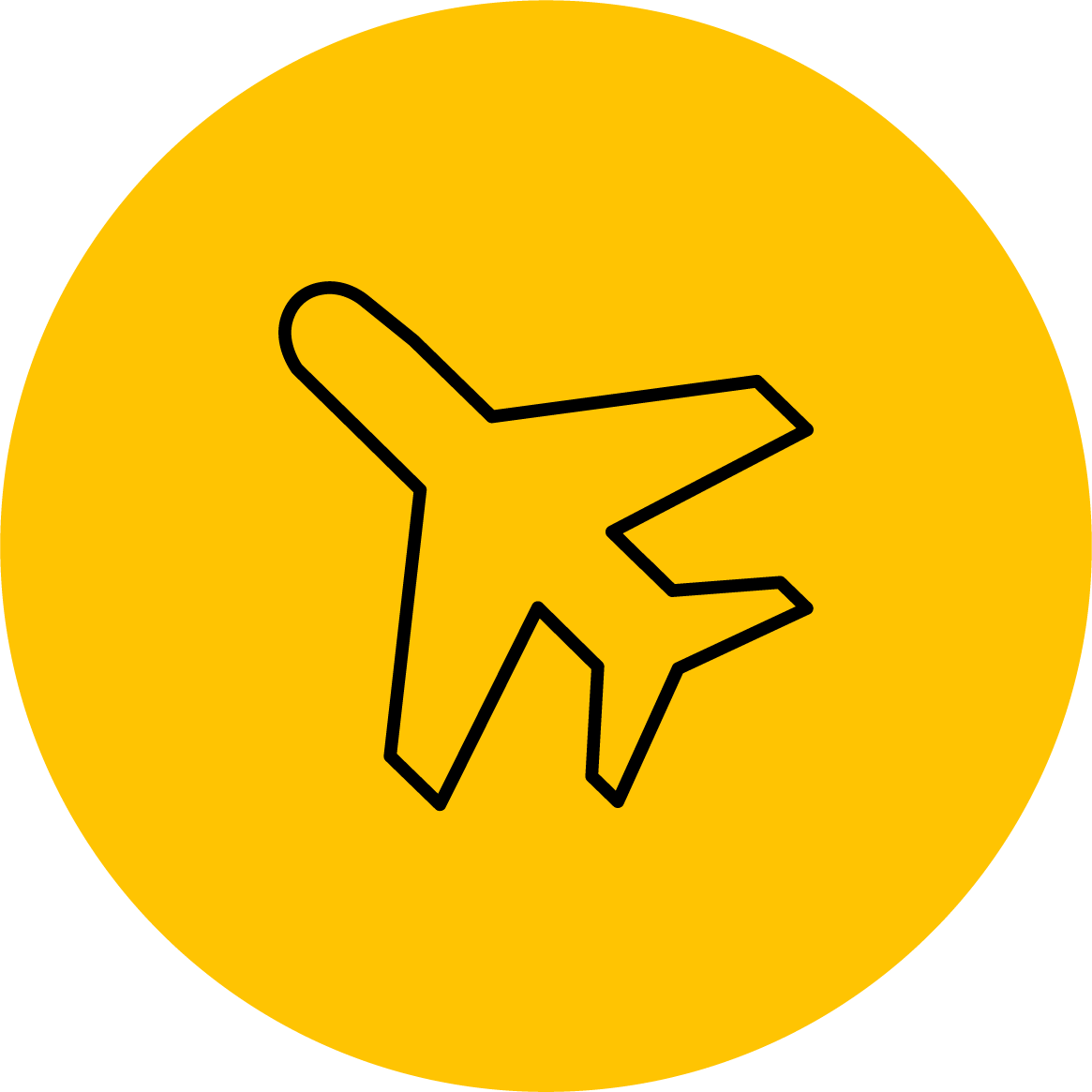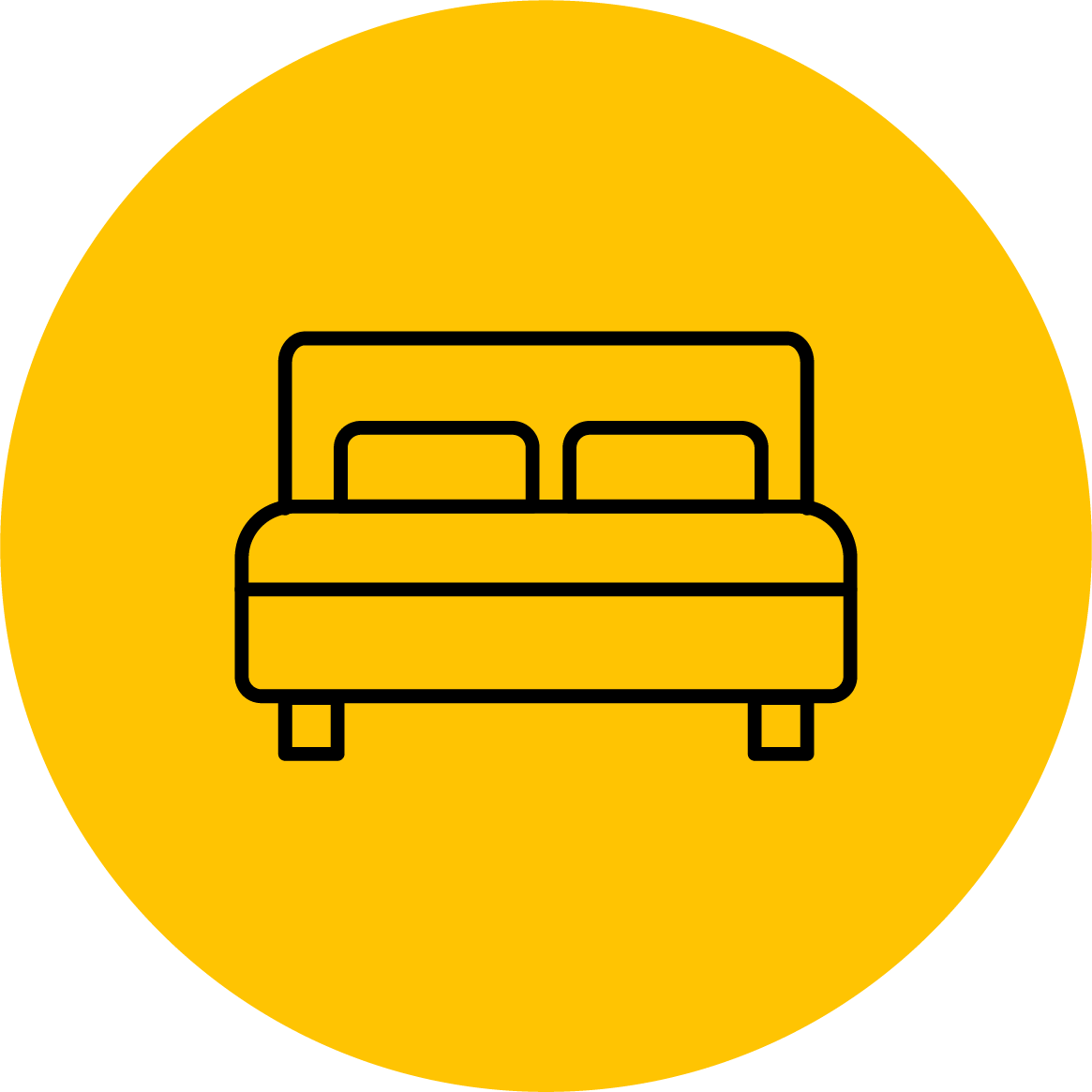 High impact Wi-Fi advertising for any brand
Flexible and fully customizable user experiences to suit a variety of audiences.
Travel
Beauty
Finance
Electronics
Charity
Ride Share
Pharma
Entertainment
Retail
Real Estate
Media WORKS WELL WITH

Connect to your audience at exactly the right time and place—while they're live on location. Then continue to reach them off-venue.
Learn more
Make every connection count with our unique
combination of network and adtech expertise.
Connect with us