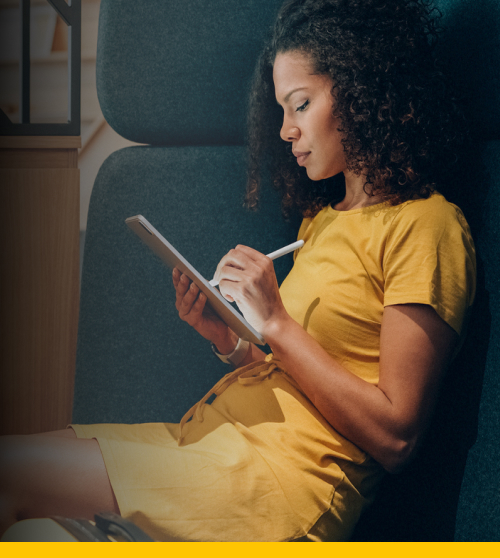 Provide more
than Wi-Fi
Lean into the role of partnering with your clients by providing new revenue and compelling brand communications.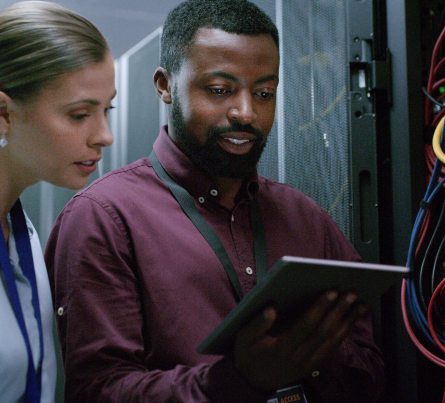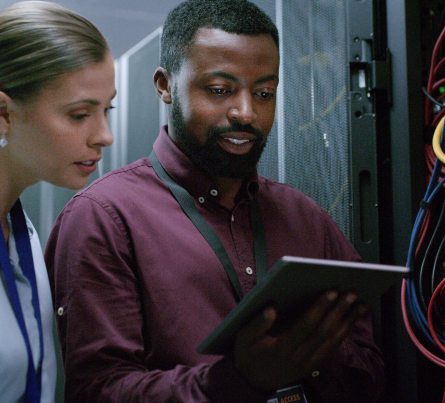 Supercharge your services
WiConnect's powerful suite of products helps Wi-Fi providers add revenue generation, targeted messaging and unique insights for their clients. Our real-time advertising and messaging platform sets us apart from our competitors, and will set you apart from yours.
Ways to increase client value by leveraging WiConnect's platform:
Receive revenue from guest Wi-Fi sessions
Send security information and alerts
Offer credit cards to hotel visitors
Sell merchandise at stadiums or colleges
Promote App downloads
Connect with us
Make every connection count with our unique
combination of network and adtech expertise.
Connect with us