Careers
WiConnect is headquartered in New York, but our team members are dispersed Internationally – talent and determination are what matter to us.
WiConnect is an uniquely positioned company within a rapidly growing industry. We offer flexibility, a collaborative environment, and the opportunity to directly impact the strategic direction of the company.

And of course, all the usual benefits you'd expect.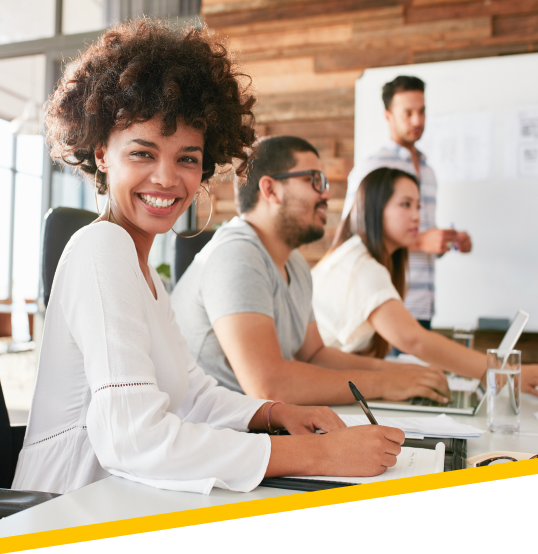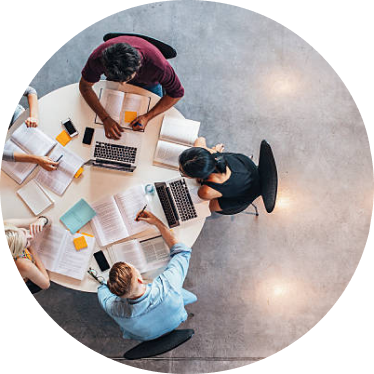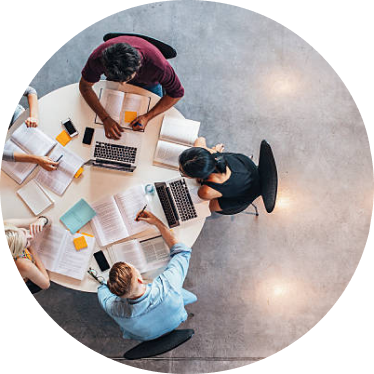 Who you'll be working with
Our team has significant experience in the advertising, adtech and communications industries. We don't have large egos — We're a team you'll want to work with.
WiConnect team
Self-starters who wear multiple hats – proactively solve customer and partner problems, and have the urgency to get the job done
Visionary that not only sees but initiates plans to achieve shared future success
Actively willing to help create a fun, yet productive working environment
Smart, collaborative and hardworking but believe in a work-life balance