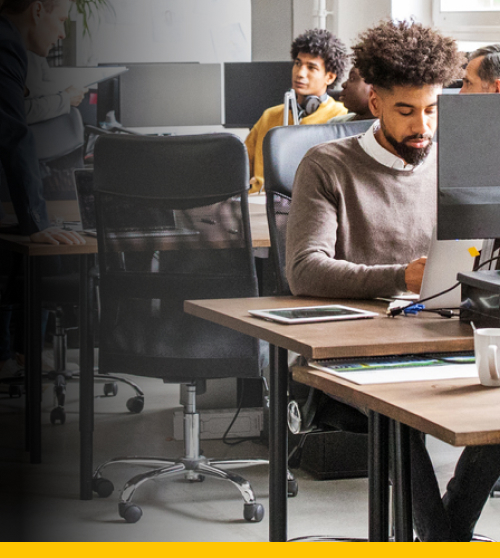 Partner technology for ad platforms
WiConnect's real-time device identification capabilities are the best way to combat the negative impact of cookie deprecation. Contact us to learn more.
Contact us
We'd love to connect with you!
Send us a message and a member of our team will be in touch with you soon.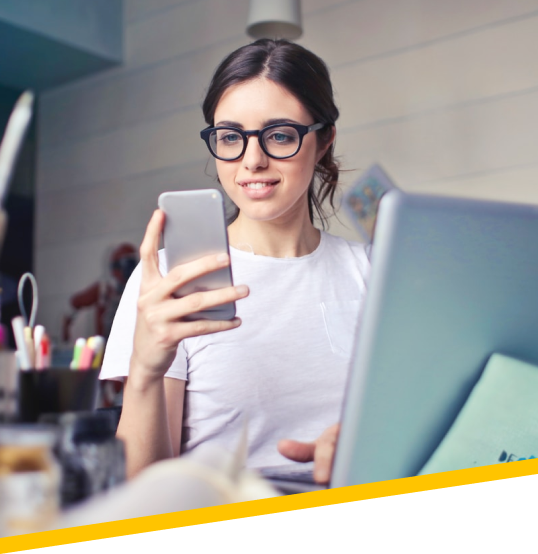 Make every connection count with our unique
combination of network and adtech expertise.
Connect with us