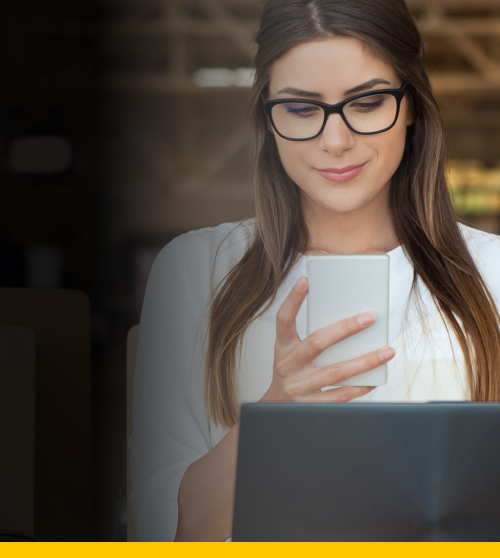 WiConnect
CaptivateMax
Need a full captive portal experience? We cover all the bases with flexible onboarding, powerful messaging and revenue generation.


Robust functionality for service providers
For businesses that need a standalone captive portal—not just add a few pages to an existing one—WiConnect CaptivateMax is your fully powered solution.
Learn about WiConnect for: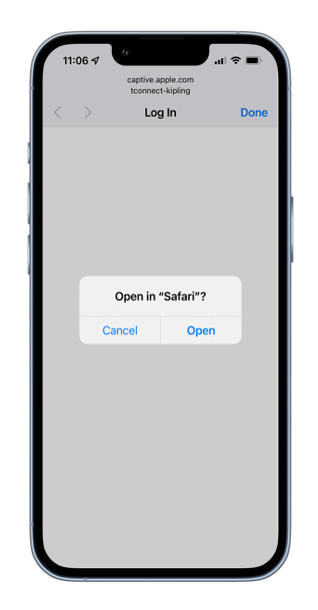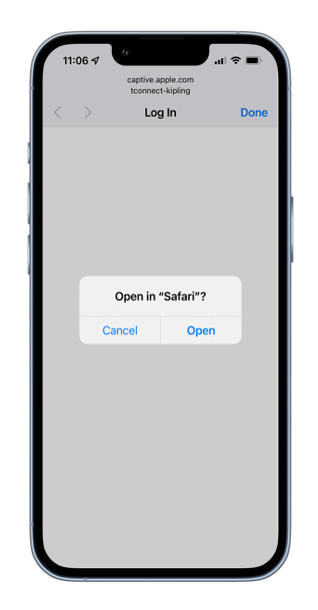 Empower audience engagement
CaptivateMax offers incredible flexibility and integrates well with controllers from a wide range of Wi-Fi equipment manufacturers.
Improve Wi-Fi onboarding control by device manufacturer and OS version
Build new user experiences (UX) quickly with our self-service portal 
Communicate in multiple languages 
Access event tracking for detailed user journey insights
Option to activate RTB (Real-Time Bidding) programmatic advertising
CaptivateMax WORKS WELL WITH

Build a branded, fully customized Wi-Fi landing page featuring venue-specific content that can generate advertising revenue.
Learn more

Extend engagement with visitors beyond your captive portal by continuing to message them even after they've left your Wi-Fi network.
Learn more
Make every connection count with our unique
combination of network and adtech expertise.
Connect with us