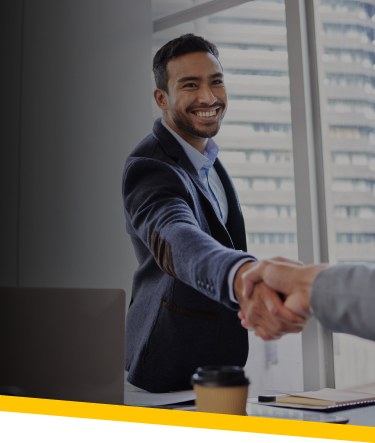 Why WiConnect?
We saw the challenges arising in the ad ecosystem from cookie deprecation and realized our expertise in adtech and network technology could help solve it.

We invested heavily in network-based device identification and targeted advertising.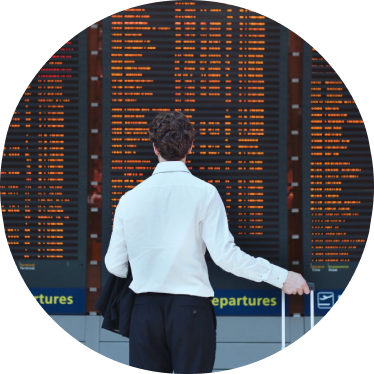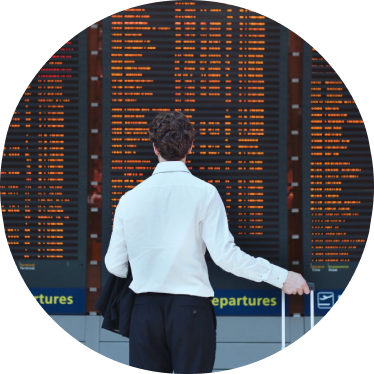 We needed a solution.
We traveled all over the world in search of answers.
Some companies claimed to "monetize" Wi-Fi with advertising but the solutions were too niche. During our quest, we met a lot of great companies but they either knew networking OR digital advertising really well, but never both.
As a result, we came to a few conclusions...

Advertisers should benefit more from the concentrated attention public Wi-Fi users expend as they logon for free internet connectivity.

Service providers operate expensive networks that are the conduit for billions of valuable ads each day, but their owners and operators don't benefit from any of that revenue.

Ad platforms that use sophisticated algorithms to identify specific audiences limit their data collection through browser and app based information. In doing so, they ignore the data available from the networks that consumers use to view ads.
Integrated options
We assembled a team of advertising and networking experts from around the world (literally) and set out to solve these problems. We built revolutionary Wi-Fi onboarding technologies integrated with our powerful advertising platform that turn Wi-Fi networks from cost centers into revenue generators.
Then we turned our attention to the huge advertising opportunity beyond Wi-Fi networks. We created a platform that's integrated where programmatic advertising overlaps with networks. We built a unique way to recognize and acquire undervalued ad inventory, add value, and resell it in the blink of an eye. The classic "buy-low, sell-high" in the modern advertising age. And, it works on all networks.
The combination of our technologies and platforms combined with our advertising expertise created the ideal solution for advertisers seeking to get their message to a precise audience and obtain the best bang for their buck.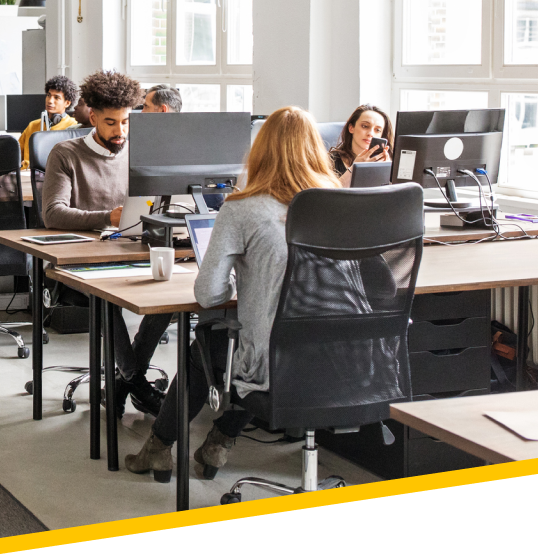 If you're a service provider, network operator, involved in adtech, or just someone who wants to get the most for your advertising dollar, we should CONNECT!
Make every connection count with our unique
combination of network and adtech expertise.
Connect with us