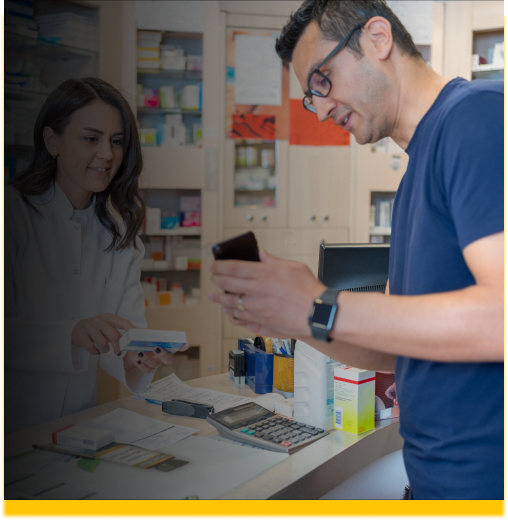 Connecting your business to your customers
Engage your visitors and promote your brand while providing them the connectivity they desire.
Activate your audience
Is the Wi-Fi experience you offer guests of your business just an amenity? WiConnect can help you turn it into an engaging branded communications or advertising vehicle that includes the option to serve as a new source of revenue. After all, it's your audience and your network – you should make the most of every unique connection.
Provide a great user experience
Execute marketing objectives e.g. drive merchandise sales, promote brand's credit card
Increase customer loyalty and brand awareness.
Promote smart city services
Encourage visitors to download your apps
Connect with us
Make every connection count with our unique
combination of network and adtech expertise.
Connect with us