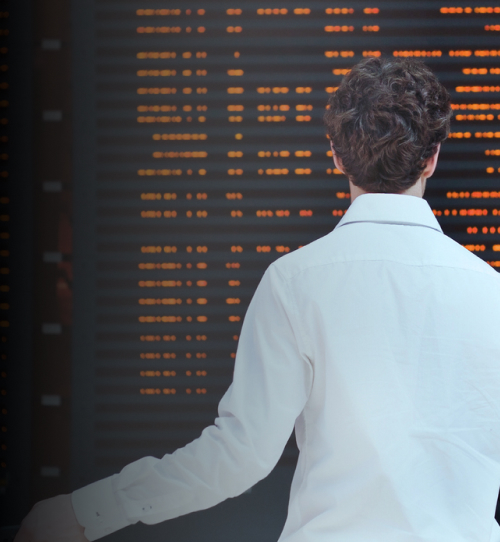 WiConnect Splash
Create a branded, customized landing page for your captive portal that can also generate advertising revenue from your network.


A branded destination for your users
WiConnect Splash is ideal for businesses that want to provide location specific and relevant information tailored to their Wi-Fi visitors.
Learn about WiConnect for: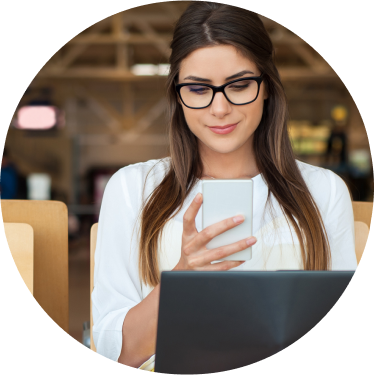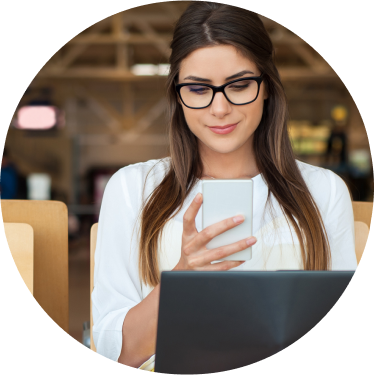 Flexible, functional design
Let WiConnect build an elegantly branded, customized online experience for your Wi-Fi users after they login to your network. WiConnect Splash is a versatile communications hub that also serves up analytics and opportunities for revenue generation.
Promote venue information, services and links to external resources
Include widgets like weather, calendars and RSS content from multiple sources
Gain access to audience insights
Generate revenue from direct ad sales, programmatic RTB advertising and paid content
Explore for yourself
WiConnect Splash creates smart, engaging experiences for your guests.
Scan or click for demo: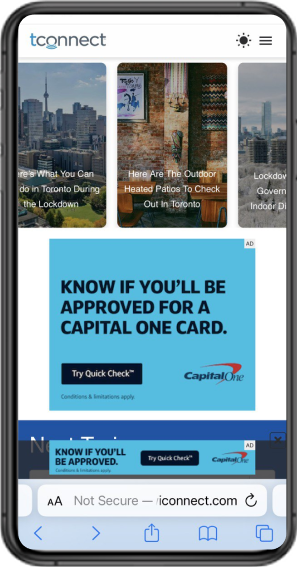 Splash WORKS WELL WITH

Communicate effectively with guests and collect ad revenue effortlessly by integrating this simple extension to your captive portal.
Learn more

Create an entire captive portal that provides flexible Wi-Fi onboarding, generates revenue and supports robust messaging.
Learn more
Make every connection count with our unique
combination of network and adtech expertise.
Connect with us