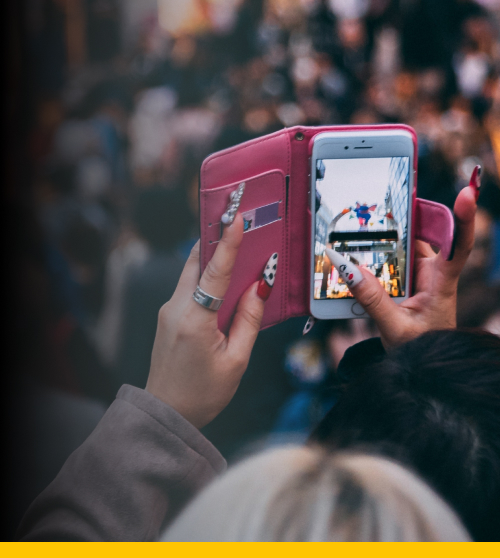 Effectiveness for
advertisers
Get more from your campaign spend through unique placements and innovative, real-time adtech capabilities.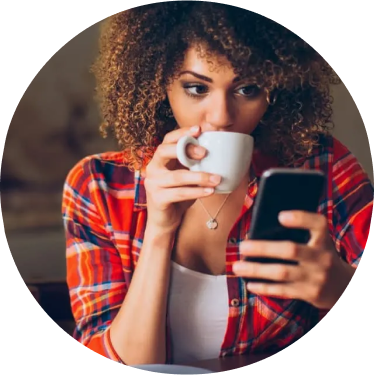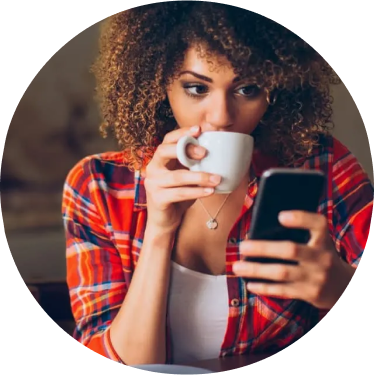 Extraordinary ad performance
Wi-Fi advertising is a prime opportunity to deliver targeted ads and messaging that result in immersive brand engagement. 
Connect with us
Creative resources for download:
Billable Video
Completion Rate (VCR)
Clickthrough Rate (CTR)
0.60%
5%
Billable Video Completion Rate (VCR)
72%
100%
Share Of Voice
Limited
100%
Full Screen takeover
None
100%
High impact Wi-Fi advertising for any brand
Flexible and fully customizable user experiences to suit a variety of audiences.
Travel
Beauty
Finance
Electronics
Charity
Ride Share
Pharma
Entertainment
Retail
Real Estate
Quality digital ad inventory
Our Wi-Fi ad inventory includes pre-login placements and delivers exceptional engagement that empowers users to stay connected at key points in time.
Learn more
Real-time venue targeting
WiConnect offers real-time targeting that connects with visitors while they're on location at a venue. Not days or weeks later – live!
Learn more
Make every connection count with our unique
combination of network and adtech expertise.
Connect with us